By participating in an event, whether it is a fundraising gala or a social event, you are growing a stronger community for future generations. The Board encourages members to submit event proposals. For further details on how click here.
 Saturday Feb 21, 2015


 Apokries Membership Masquerade Dance
                          Sold Out – Watch for our next event!
Apokries Membership Masquerade Dinner & Dance

Who's behind the mask! (Masks Optional)
February 21
Saturday
7:00 pm – 1:00 am
Hellenic Community Centre
4500 Arbutus Street, Vancouver
Membership Required
Purchase your membership (see tab above)
Rates $60.00/Family (Children to 18) $30.00/Single 19+
Members Only. Password Required.
Cretan Celebration 2017 / Κρητικό Γλέντι 2017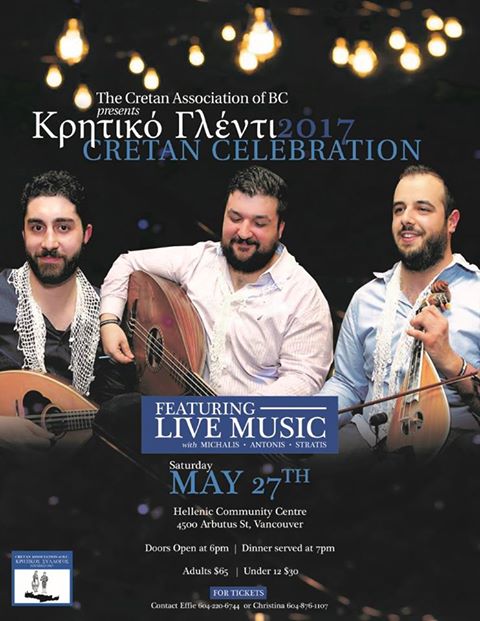 May 27
Saturday
Hellenic Community Centre
4500 Arbutus St., Vancouver
Doors open at 6pm | Dinner served at 7pm
Annual Children's Christmas Party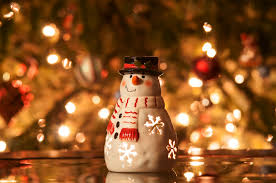 December 7
Wednesday 6:30 pm
Hellenic Community Center, Upper Hall
4500 Arbutus Street, Vancouver, BC
No charge to members.  Purchase your membership here. Please email names and ages of children 12 and under to bccretanassocpresident@gmail.com by Mon Dec 5 4 pm
Membership Dinner Dance & Children's Christmas Party 2015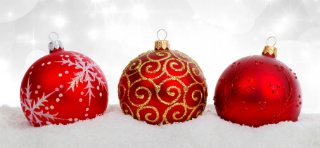 December 19
Saturday
Hellenic Community Centre
4500 Arbutus St. Vancouver
$10 per person (12 years and older)