"Our goal is to keep the culture alive, and have a fun time doing it!"
Dance plays an important role in the life of a Cretan with traditional dance being passed from generation to generation. Dancing is an opportunity for your children and grandchildren to connect with their heritage in a fun way. Performances are held throughout the year at various Association or Hellenic Community events. Cretans love dancing at every event so if you need to learn, do it now!
Agrimakia – 3 – 12 years old

Minotavri – 13 – 30 years old
Dance groups practice Wednesday evenings once every week at the Hellenic Community Center, 4500 Arbutus St. Vancouver, BC.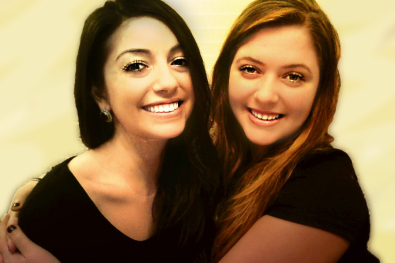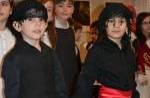 Learn the basic steps to all of the Cretan dances. Dancers are showcased in group and individual solos.
Traditional Dance
No charge for members in good standing and/or their children including students attending post secondary full
No charge + costume deposit $100.00
Membership required. Purchase your
membership on the tab above.
Members Only.  Password required.